UK – Customer experience software and service firm MaritzCX has been appointed by global financial services company Allianz to build its new customer experience programme.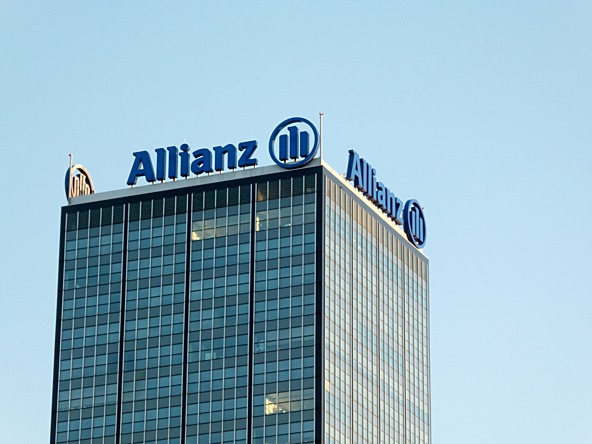 This follows Allianz's chairman of the management board, Oliver Bäte, announcement that the goal for each division is to become the market leader in customer satisfaction.
The partnership with MaritzCX involves giving 85m customers worldwide the opportunity to provide feedback at all touchpoints along the customer journey, which can be analysed so the various service departments can respond promptly and individually to the experiences and expectations of customers.
Stephan Thun, CEO International, MaritzCX said: "We are very excited to help Allianz further increase customer centricity and improve customer experiences so that customer satisfaction, loyalty and referral rates continue to increase across all markets."