UK – Voice tech firm Phebi has appointed three new advisory board members, including Dan Foreman, former president of Esomar.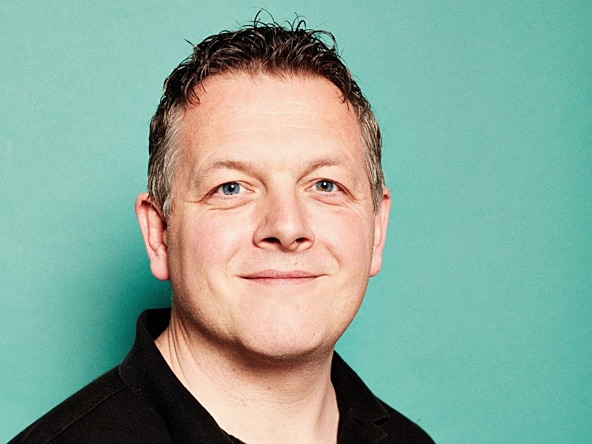 Foreman served as Esomar president between 2013 and 2014 and is also the founder of TEDxRoyalTunbridgeWells, as well as service as chair or adviser to the boards of several data, technology, marketing, social media and research companies.
Abigail Stuart, who has also been appointed as an advisory board member at Phebi, is a founding partner at research and insight agency Day One and has 25 years of experience in health and pharmaceuticals.
Stuart also launched OpenMind in 2017, a brand and innovation consultancy within Hall & Partners providing strategic advice across various sectors.
Baileigh Allen is the third advisory board member appointed by Phebi, and is the founder of ZigZag Research and Strategy.
Allen has more than 20 years of experience in insights and strategy, and has conducted more than 2,000 research projects, using both qualitative and quantitative methods, worldwide.
The new board members will help the company expand its products Phebi Insight, which allow web surveys to be voice-enabled, and Phebi Detect, which captures insights from audio files.