A growing requirement for drugs to be safe and effective is being driven by public awareness and understanding. Nilesh Londhe discusses why this pharmacovigilance is increasing.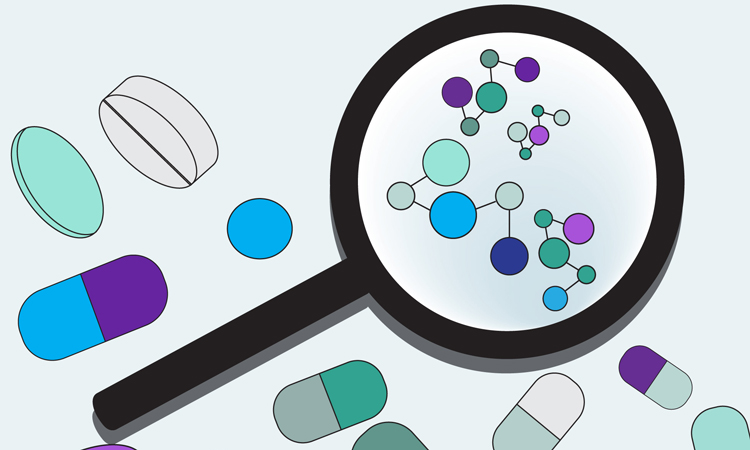 Nowadays the global pharmacovigilance market is rising due to an increasing awareness of better health facilities and a growing preference to use rigorously tested medicines. The increasing number of national pharmacovigilance centres worldwide will fuel the market in coming years. Additionally, the significance of contract research organisations (CROs) and business process outsourcing (BPO) have assisted the players and created lucrative opportunities for the market to grow.
The absence of skilled labour and minimal information about drugs on web-based services could hinder the market to attain its full potential"
Cohort event monitoring, targeted spontaneous reporting, intensified adverse drug reaction (ADR) reporting, electronic health record (EHR) mining and spontaneous reporting are the main factors influencing the pharmacovigilance market.
A study conducted by the US Centers for Disease Control and Prevention (CDC) stated that the number of death cases has increased into the thousands, mainly due to ADRs. The research is mainly focused on countries in North America and has increased fear among patients, triggering the market for pharmacovigilance.
According to a recent analysis from Professor Kevin Dew, at Victoria University's Department of Social and Cultural Studies in Australia, under Centre for Adverse Reactions Monitoring (CARM) there should be proper implementation of passive systems for pharmacovigilance with regular upgradation. The study also highlights that the increasing number of cases and public understanding are the main causes being cautiously worked on under CARM.
Factors boosting pharmacovigilance market demand
The increasing awareness about the safe use of drugs and their efficacy among populations is the main driver for the pharmacovigilance market, as this has proven beneficial for the increasing preference of pharmacovigilance.
The implementation of post-market monitoring mechanisms initiated by various government agencies to attain efficient drug regulation systems is a further important aspect that will expand the growth of the market.
Restraints hampering growth in the market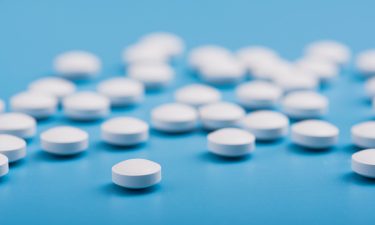 Certain challenges are developing that may obstruct the market from growing. The absence of skilled labour and minimal information about drugs on web-based services could hinder the market to attain its full potential. Moreover, a lack of technological advancements in pharmacovigilance processes may also slow market growth.
However, efforts made by governments and companies to enhance pharmacovigilance activities will help to minimise delays and limitations, pushing the market to grow further.
Regional contribution
Increased pharmacovigilance is increasingly being seen in developed nations with a higher preference given to strict healthcare regulations from the government. Adding to this is the increasing number of clinical trials to test pharmacovigilance, which will further enhance market growth . Additionally, increasing cases related to ADRs in North America has already increased the importance of pharmacovigilance in the region.
About the author
Nilesh Londhe is a Senior Executive working with the Digital Marketing and Editorial Team of Transparency Market Research, contributing to building content strategies with keywords, market research & analysis and competitor analysis.