US – Artificial intelligence market research company, Remesh, has announced $25m in series A2 funding led by General Catalyst, along with LionBird (Series Seed lead), North Coast Ventures and several new external investors.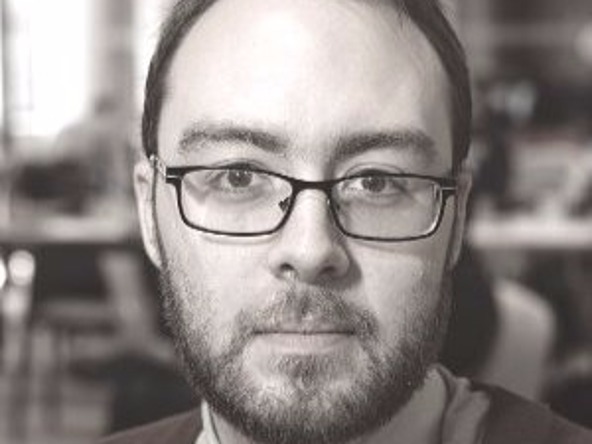 Remesh has raised more than $38m now and the funding will support its expansion and launch of its newest AI-powered agile research platform.
Adam Valkin, managing director, General Catalyst said: "Remesh has built a powerful platform to help market intelligence researchers cut the time it takes to get to the insights they need. The team has consistently delivered against its product and growth objectives. We see a lot of potential here for Remesh's AI-driven technologies to completely remake the research industry."
In addition, the company has made some new appointments: vice-president of marketing, Ginny Lobel and vice-president of delivery, Adam Donato. The funding will help further grow the team and open a new Cleveland office, where the company was originally founded, later this year.
Remesh helps organisations to speak directly to up to 1,000 of their target audience live and gain insights from qualitative information at scale. The platform uses machine learning to analyse and organise the responses in real-time.
Andrew Konya (pictured), co-founder and CEO of Remesh, added: "Tightening constraints of time, manpower and resources are rendering traditional market research paradigms obsolete. Today's executives and insights teams need a new way to understand people. We're excited to be driving a modern, AI-based solution to change the way companies conduct research and engage employees."