UK – Optimism for personal finances and the overall economy has increased in the first month of the year, according to GfK's Consumer Confidence Index.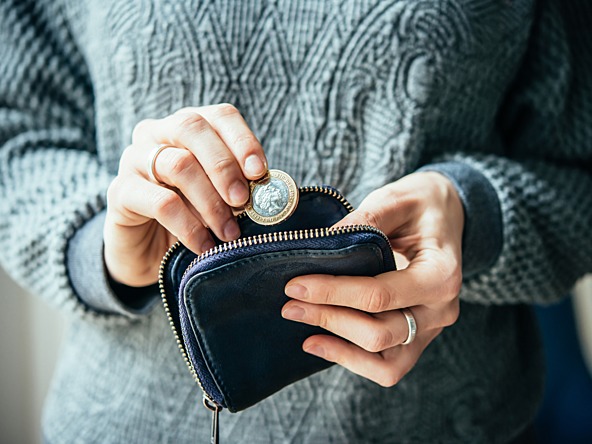 While continuing its long-term negative territory, the overall index score for January is -9, a two-point increase from December. The index measuring changes in people's personal financial situations during the past year was up by four points, while the outlook for the 12 months ahead increased by three points.
Expectations for the general economic situation also improved – the measure for the last 12 months increased to -28, and the forecast for the next year rose to -24, which is 15 points higher than January 2019.
However, the major purchase index, which tracks people's views on whether now is a good time to be spending, dropped by two points in January.
Joe Staton, client strategy director at GfK, said: "While January marks four years of the Index failing to penetrate positive territory, we now have two consecutive months of improvement.
"The latest measures concerning our personal financial situation for the last and next 12 months are encouragingly healthy and positive, as is the improvement in our view of the wider economic picture for the UK. The Major Purchase Index is the only measure to decline this month, reflecting January's seasonal post-Christmas empty-wallet feeling, and further impacting the longer-term contraction and sluggishness experienced across the retail sector."
The monthly research is conducted by GfK on behalf of the European Commission. Interviewing with a sample of 2,008 individuals aged 16+ was carried out from 2nd-14th January.