RALEIGH, N.C. – Ten Democratic Presidential hopefuls took the stage Wednesday night in the fifth debate leading up to the presidential primary in March.
Aside from trying to appeal to American voters at-large, a primary focus of the nominees was to sway undecided voters.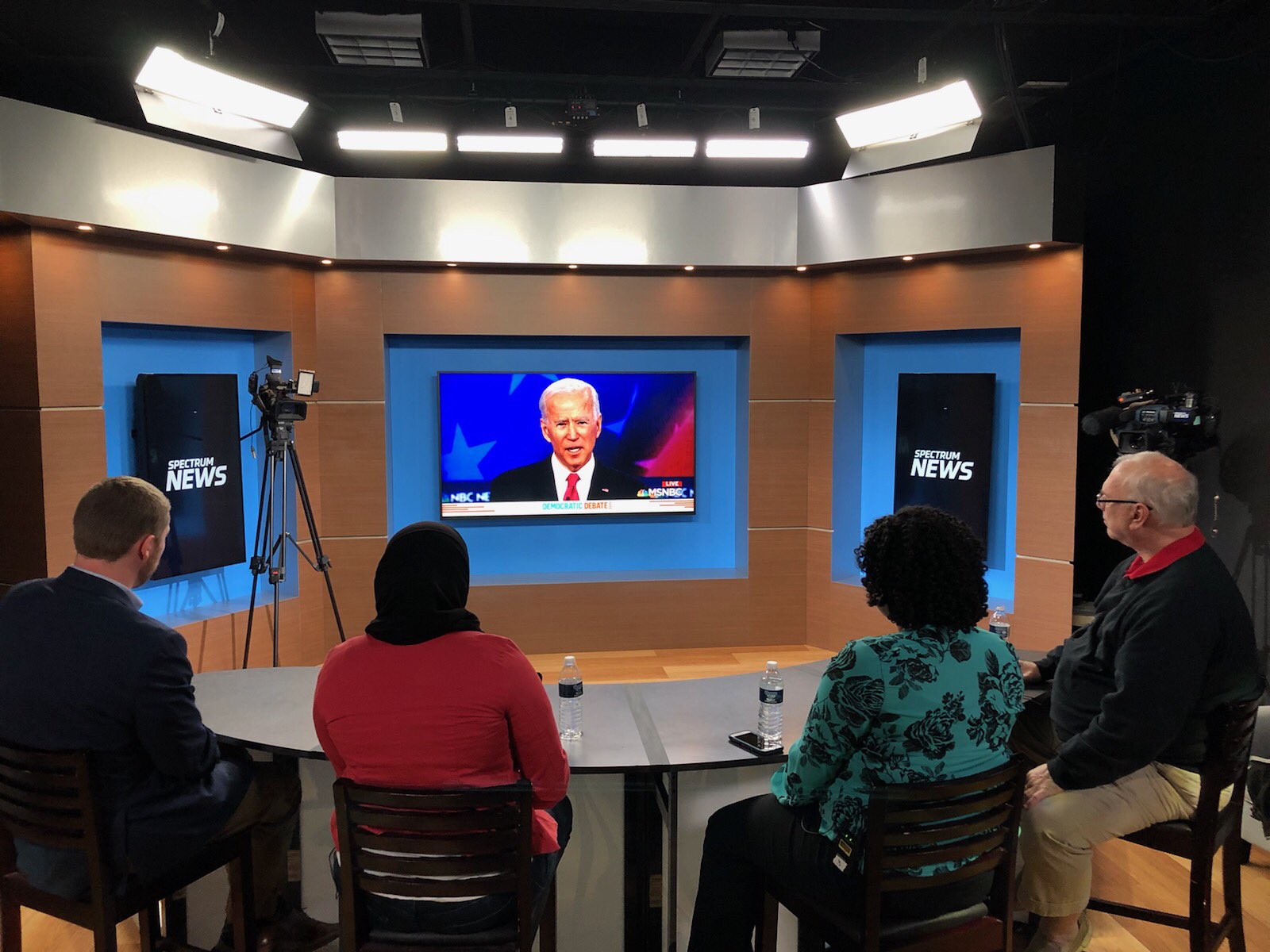 We gathered a group of undecided democratic voters for a focus group on the debates.