US – The Federal Trade Commission (FTC) has said Cambridge Analytica deceived consumers over the collection of Facebook data.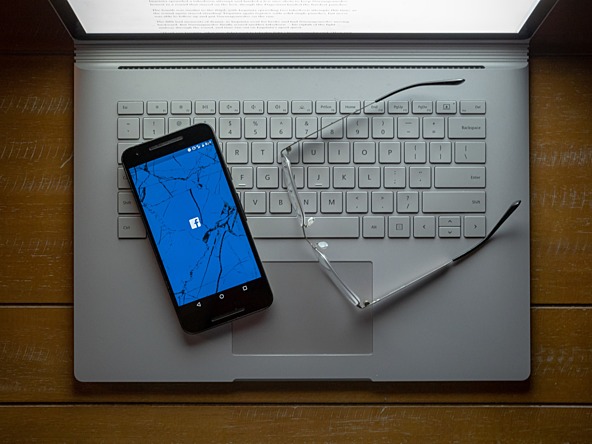 The FTC has issued an Opinion and Order against the now-defunct data consultancy, finding that it "engaged in deceptive practices" to harvest personal information from Facebook users for voter profiling and targeting.
The regulator also found that Cambridge Analytica had engaged in deceptive practices in regard to its participation in the EU-US Privacy Shield, a framework that allows companies to transfer consumer data from EU countries to the US.
Cambridge Analytica filed for bankruptcy in May 2018, so it is unclear what the impact of the order will be.
The order prohibits the firm from misrepresenting the extent to which it protects the privacy of personal information, and the company must delete any personal information it collected through the GSRapp. It is also prohibited from taking part in the EU-US Privacy Shield framework or other similar regulatory organisations.
In July, the FTC alleged that Cambridge Analytica had deceived consumers. Its former chief executive Alexander Nix and app developer Aleksandr Kogan agreed to settle the allegations.
The FTC notes that Cambridge Analytica, which filed for bankruptcy in 2018, did not respond to the regulator's complaint. 
Earlier this year, Facebook agreed to pay a $5bn fine to the FTC, following an investigation over whether the social network's sharing of data had violated a 2012 agreement with the FTC.