Like us on Facebook for great stories daily!
Tap to listen to this article instead:
Not everyone is bound to have the same career goals, that much is true. After all, we all have different aspirations and walk down different paths. Variety is the spice of life, as the saying goes. But how often do you come across someone who makes it their life's work to sniff armpits?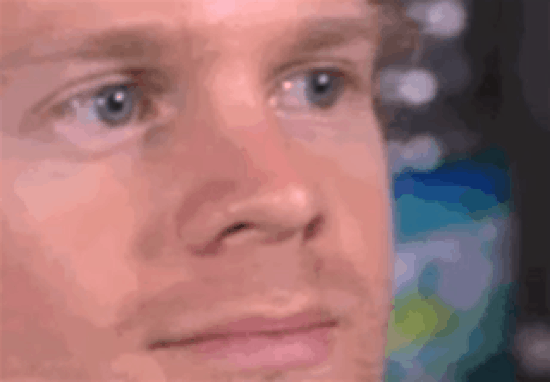 No, we're not making this up, you can actually make a living out of sniffing armpits and feet, according to a report from Sin Chew Daily. So what exactly is the job in question, you wonder? A deodorant tester.
While some of you might find this to be a little peculiar and funny, these deodorant testers actually make quite a tidy profit by just sniffing smelly parts of the human body on the daily. How much do they make, you ask?
Well, as a reward for braving sweaty armpits and feet with your very sensitive nose, you can rake in an annual income of over $2 MILLION (RM 8.29 million). That's over RM690,000 a month!
According to a senior member of the research staff working at Princeton Consumer Research, one of the leading companies that conduct tests like these on behalf of cosmetic companies, some people tend to think that deodorant testers who work in these fields have a 'special interest' in armpits and feet because of their job scope.
But the truth is, even researchers themselves find the job pretty off-putting on occasion. In fact, some people's body odour has been described as "really horrifying".
So how does the testing usually work? Well in the case of testing conducted by the Princeton Consumer Research company, manufacturers will send in 10 different deodorant products at different strengths and concentrations, for example. The research team will then use a paper cone to cup against a subject's skin, where the deodorant has been applied (it can be an armpit, or it can be on the feet, depending on the research purpose).
You can imagine what happens after that. Researchers will then take a big sniff from the skin, and then report their findings on a scale of 0 – 10. Of course, 0 means that the smell isn't very strong and 10 means that the smell is very pronounced.
While it may seem like a pretty effortless job (asides from having to sniff body odour), it's actually incredibly difficult to apply for a position. But if you want to try your luck, you can always send your information to Princeton Consumer Research's official website and await your call!
Well, while we're not exactly sure we want to be sniffing armpits all day, it's hard to deny how lucrative the salary is! 
Also read: This Company Will Pay You RM150,000 A YEAR Just To Smoke Weed Everyday
Like us on Facebook for great stories daily!