UK – Angus Webb, founder and managing director of online research supplier Panelbase, died of Covid-19 on 8th April. He was 45 years old.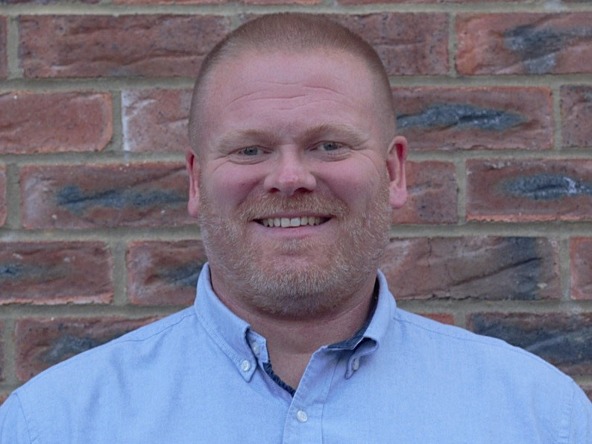 Webb grew up in North Tyneside. As a teenager, he was an accomplished county level swimmer and played piano and clarinet. He was also a keen boy scout, skier, and fluent in French and Spanish.
Webb joined full-service agency Dipsticks Research (DRG) as ICT and marketing executive in 2002, after graduating from Northumbria University with a BSc (Hons) in Information and Communication Management.
After 18 months with the firm, Webb joined the board of directors and established DRG's online consumer research panel company, Panelbase.
During his leadership, the community grew to provide access to over 300,000 UK adults and 50,000 under-16s, and he also led Panelbase's expansion into services including sample-only, scripting and hosting, tabulation, community recruitment, qualitative recruitment, product testing and mobile app testing. 
Webb also continued as DRG's technical director, evaluating new technologies and developing a range of research tools and methodologies. He was a member of Esomar and responsible for ensuring the companies' adherence to industry quality standards.
Numerous condolences and tributes have been shared from the industry on LinkedIn. 
Michael Brown, partner, insight & cross-culture, UM London, wrote in a post: "The virus has taken someone very special from the research industry – a titan in both stature and character. There are many traits and lessons I will keep from Angus: his kindness, his sense of fun, his work ethic, his commitment to his people and his general professionalism. While there were many wonderful aspects to him, I'll never forget his commitment to Panelbase, to his team and to the panel. He nourished the panel like a bonsai tree, and once told me that he'd often spend his weekends answering panellists' customer service queries. Quality product and client service were fundamental to him, and he took pride in building a business that delivers both in buckets.
"He always brought the same great dignity, gentleness and composure, even in the busiest times. He coached me through tough moments of self-doubt and always made time to help me navigate a bind. The world is a lesser place without him, and our industry much poorer in his absence. I hope there will be a moment later in the year for us to come together to remember and celebrate this most magnificent man. I am holding his friends and family in my thoughts."
Mark James, chief executive at Differentology, wrote: "As graduates, we started our careers in market research together (whenever we met, he always took pride in reminding me that he started one day earlier!). He had the heart of a lion, and a work ethic to match."