With the year drawing to a close, we reflect on the 10 most-read opinion articles submitted by external contributors over the past 12 months – from exploring the importance of cultural insight to dissecting one of 2018's most controversial advertising campaigns.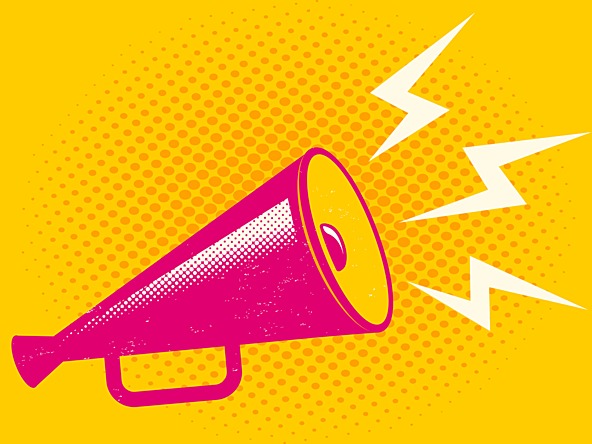 Researchers and strategists can no longer afford to simply be experts in categories – they must also get better at applying a cultural lens to their work and thinking, says Hanna Chalmers, senior director at Ipsos Mori.
Automated data is plentiful and accessible to all. MediaCom's chief insight officer Mick Mernagh explains how brands of the future will combine big data with human insight to find a competitive edge.
In one of his regular columns for Impact, Ogilvy UK vice-chairman Rory Sutherland explains that there is more than one way to ask people's opinion and very subtle changes of phrase can have a significant impact.
As Join the Dots celebrated 20 years of business in June, its chairman Leslie Butterfield reflected on the changes that have taken place in the sector during that time.
5. Nike's ad is a masterclass in human brand
Nike's high-profile support of NFL player Colin Kaepernick was one of the most-discussed campaigns of the year. Jem Fawcus, group chief executive at Firefish, looks at the insight behind the headlines.
For one reason or another, human beings frequently push at the margins of truth, so how can researchers tell when people are lying? Mark Tweddle, senior research manager at IFF Research, takes a look.
7. An abundant future for market research?
ZappiStore chief executive Stephen Phillips says the pace of progress comes with a huge responsibility: use technology to help change the world for the better.
Futurice's Tuomas Syrjänen looks at the rise of the personal data economy and what it means for brands.
A study from Esomar and Kadence International explored the attitudes of marketing professionals towards consumer data, uncovering some worrying trends, outlines Esomar's Finn Raben.
Robert Passikoff, founder and president of Brand Keys, writes about the impact of increasing division in politics and public opinion on brand values.
If you would like to submit an opinion piece to Research Live, contact [email protected] with a pitch outline for consideration.