CANADA – CAIP Canada, a certification body established to offer the Certified Analytics and Insights Professional (CAIP) designation, has begun registering holders of the former Canadian marketing research certification.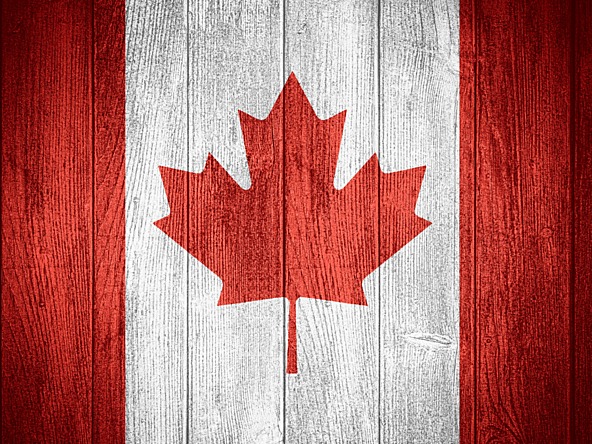 Individuals holding the Certified Marketing Research Professional (CMRP) certification offered by the the MRIA, which closed its doors in 2018, can register on the CAIP Canada website to receive the new designation.
Applicants must agree to comply with standards set by the Canadian Research Insights Council (CRIC), formed following the MRIA's closure.
Robert Wong, CAIP Canada chair and owner and principal of RMCG Inc, said: "We are pleased to recognise individuals who worked hard to earn the designation of the former Canadian marketing research association."
CRIC and Esomar have endorsed the designation.
CAIP Canada says it will waive the fee to maintain the designation for the rest of 2019. The fee, starting in 2020, is expected to be $280 a year.
The certification body is also in the process of developing a framework for research practitioners who want to earn the CAIP designation.
Separately, CRIC has launched expanded membership categories that will allow client organisations, agencies, academia, suppliers and not-for-profits to join the organisation.
Barry Watson, chair of CRIC, said: "By joining CRIC, member organisations demonstrate the strongest commitment possible to support ethical and trustworthy approaches to collecting, storing and using data. It will also strengthen the collective voice of CRIC to advocate for effective regulation and to build trust with the public."